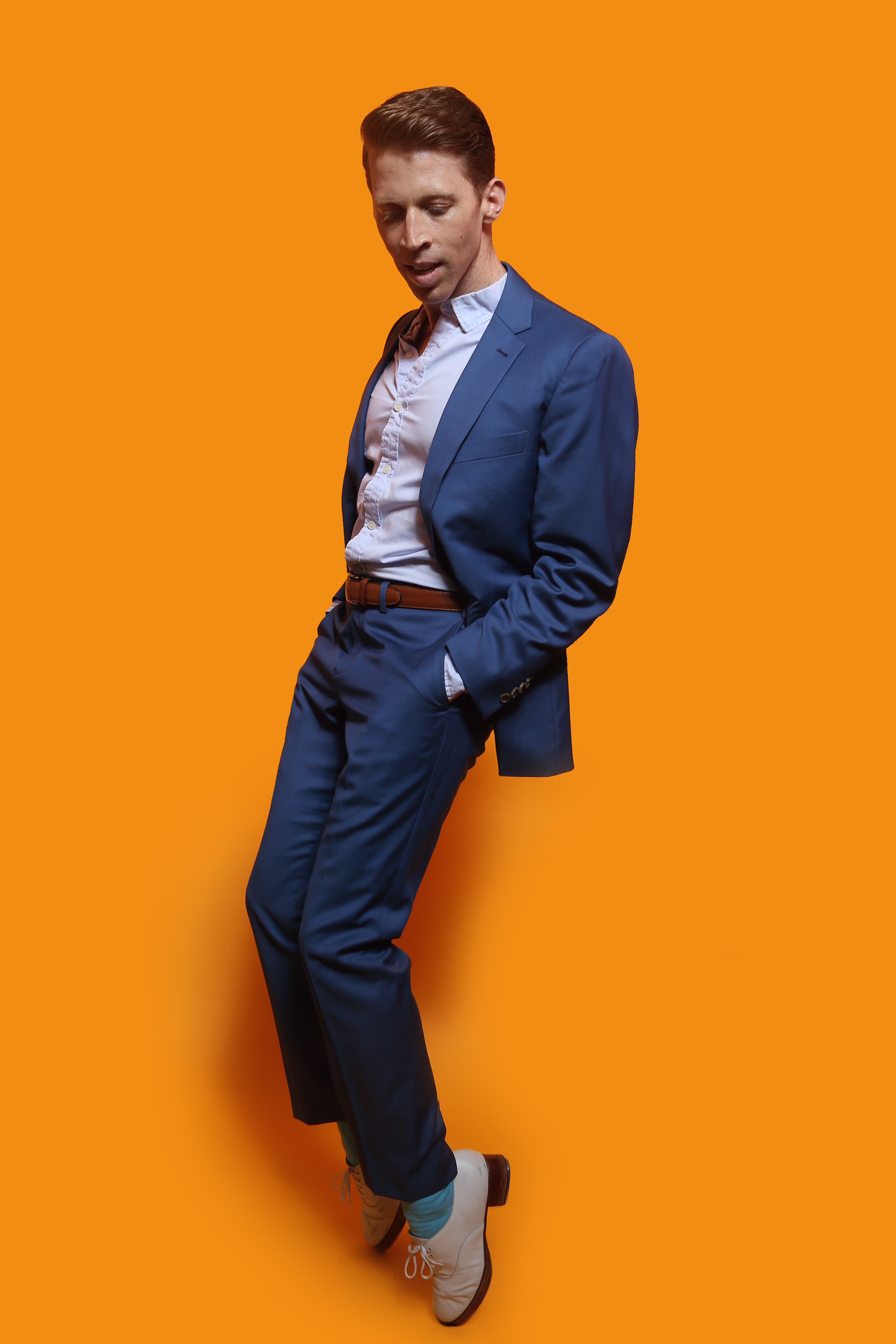 I TELL STORIES.
I WRITE, DIRECT & CHOREOGRAPH FOR FILM AND THEATRE AROUND THE WORLD.
I'M A PRETTY AWESOME TAP DANCER.
I LIVE IN BROOKLYN.
After a successful career as a Broadway performer, Geoffrey focuses his creative energy on writing, directing, and choreographing for film, theater, and commercials. He is an award-winning writer, Co-founder and Creative Principal at Movers+Shakers, and his work on film has been seen in over a dozen Film Festivals, and by tens of millions of people around the globe.